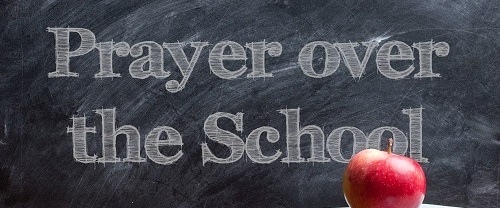 We will once again cover the school and everything in it in prayer.  It is an awesome time to come be part of the community and support our community.  It is also a great time to bring a friend or invite your neighbors to bless the school with us.
Know someone who might what to be a part of this?
Use our Facebook event to invite them to join us.