This weekend we are going to continue our How series talking about how to follow Jesus. You wouldn't think it would be that hard. After all, Jesus gave us the Spark Notes version of the law when he said that the greatest commandment was to Love God, and the second is like the first your neighbor as your self. Now even the disciples who were with him for years didn't get it all of the time.
It seems we like to complicate things. Sometimes we make the rules more stringent in the areas we are good at, and loosen things up in the places we struggle. This weekend we are getting back to the heart of what it means to follow Jesus.
(#spoileralert) Next week we are going to be getting ready to have the same kind of conversation with our VBS campers. It is going to be great. I can't wait to see you this weekend for great music, fellowship and conversation. I know you will find it meaningful and relevant.
Be God's
Pastor Chris
PS—add a little extra church time on your calendar this week and stick around after worship to help us decorate for VBS is the going to be great.

Project #FPflatJesus last weekend we started our #FPflatJesus project. It is just like the Flat Stanley kids sometimes bring home from school for the summer. . Essentially you take your Flat Jesus with you throughout your summer adventures to the story, on vacation, grilling with friends and the like. Then snap a picture of the event with your flat Jesus in the picture. Post the picture to social media with the #FPflatJesus tag or post it to our facebook page http://facebook.com/faithpointum . You can also email them to Pastor Chris (Chris@faithpointum.org)
That's it.
This is a fun reminder that Jesus goes with us everywhere this summer, but also allows us to get a snapshot of our community. Kinda awesome!!!
You might even see some of your images throughout our worship space in the coming weeks.
LOVEFAST
Do you ever go out of town, have commitments on sunday morning, need a little mid-week pick-me up, or you just can't get enough FaithPoint worship? Then do I have a deal for you…. FaithPoint online is new this weekend (Saturday at 7pm), but it is also available Wednesday at 7pm as well. Our new service time is thanks to our pottery life group who is helping host and moderate the chat!!! So cool.
FaithPoint Online is an amazing place for worship and fellowship!
That is why we are going to be supporting FaithPoint online throughout our How series with our Summer love fast. So be our guest online with your family as you visit on vacation, support the love fast by choosing love fast in the dropdown at this link https://faithpointum.breezechms.com/give/online, and tell a friend about the online campus.
All of the online experiences can be found at http://online.faithpointum.org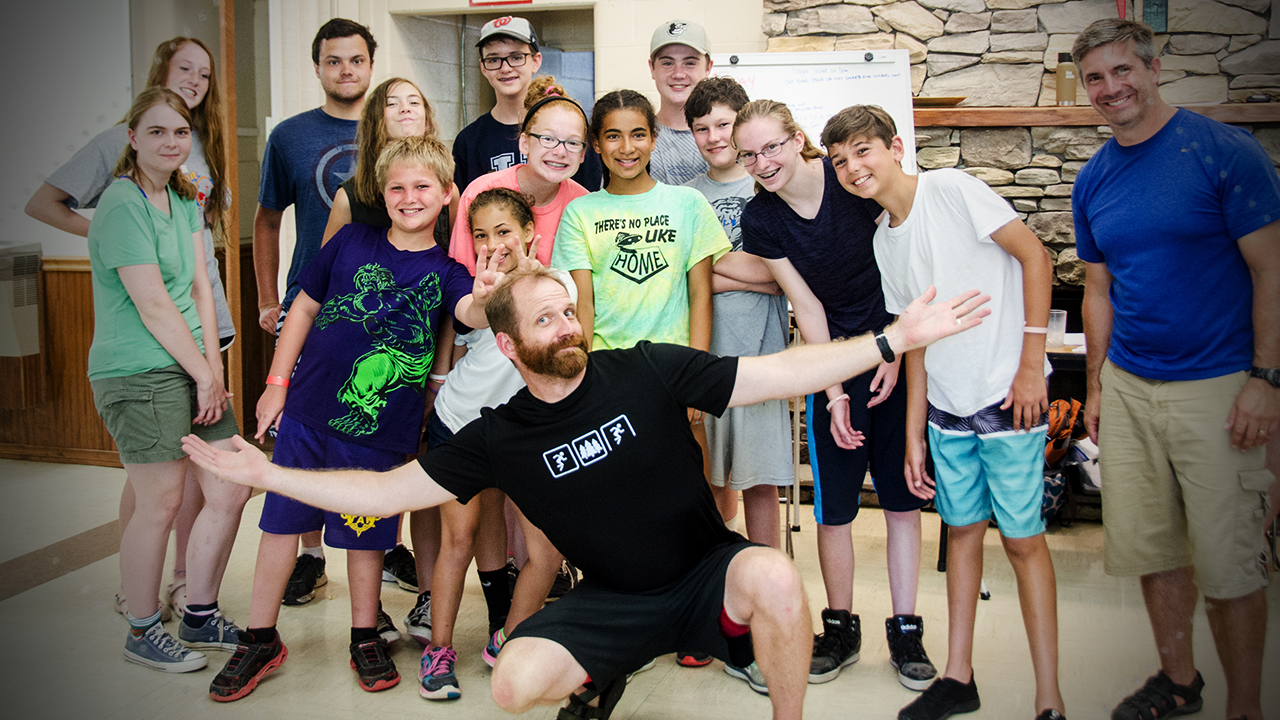 Youth students–This weekend we are going to be setting up for VBS after church. It's a big Job, but with your help it will be amazing
Also reply to this email if you would be up for some ice cream later in the week (maybe like Wednesday or Thursday evening)
Please let Pastor Chris (Chris@faithpointum.org) know or be looking for his email about awesome stuff happening for the rest of the summer.